SPORT AND REHAB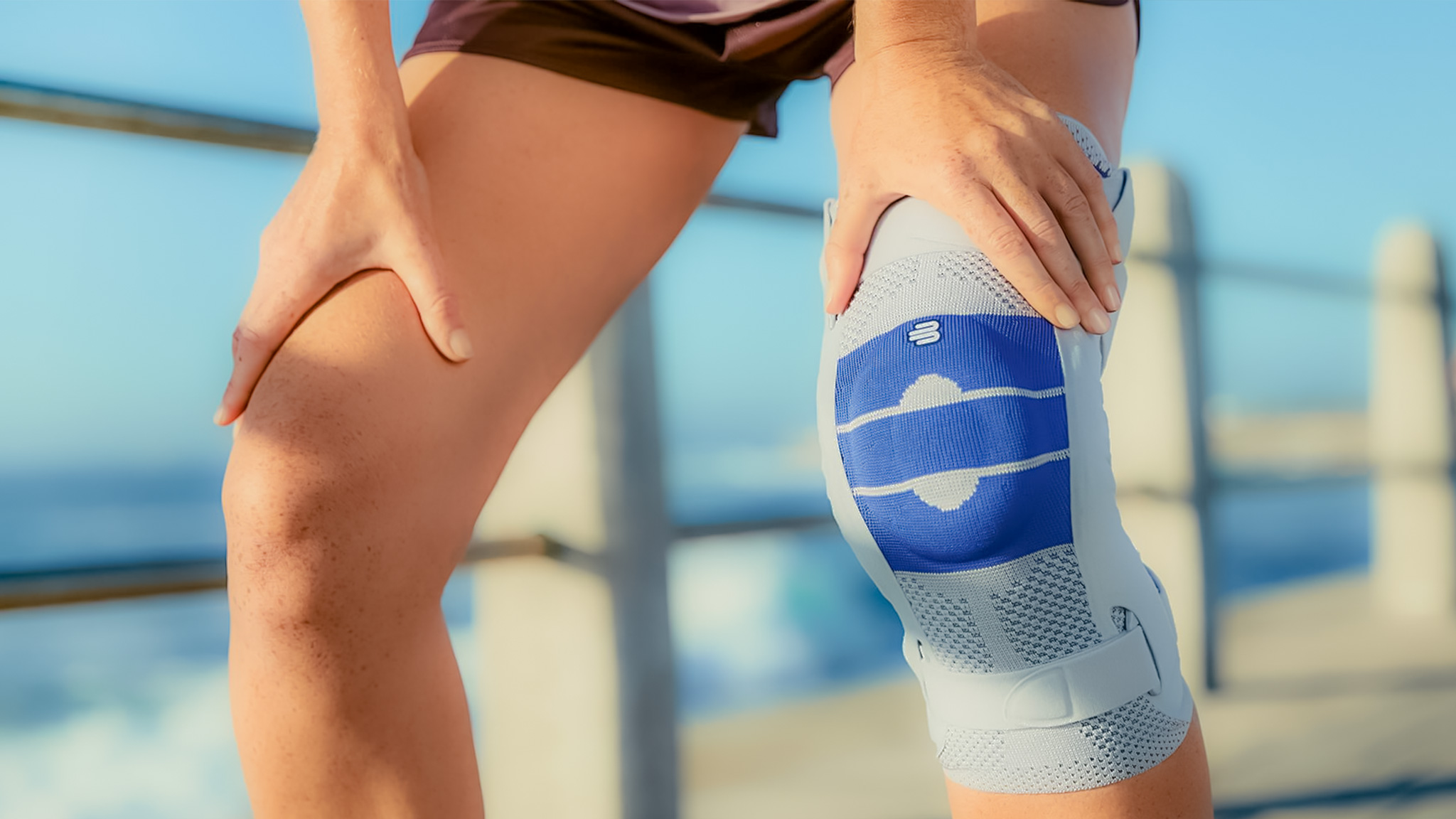 People who do sport regularly need a well-planned diet.  
The staff at Farmacie Teresiane have selected suitable formulas to contain fatigue and oxidative stress, guaranteeing performance and results.
It is possible to access the free first-level dietary advice service, depending on your general good health and physical activity.
You will also find a large section dedicated to orthotics: these are restraint systems for the back, joints, shoulders and neck, which promote recovery and perfect independence in daily life and sport.
Thanks to full cooperation with orthopaedic doctors, physiotherapists and dieticians, we are able to procure the most suitable product for your needs. 
Here are some references of the product lines dealt with by Farmacie Teresiane. 
Sports supplements
Supports for Joints/Orthoses/Shoes *
Functional products for local application on the skin
* Appropriate footwear for customised plantar implantation by orthopaedic technician Roberto MARIANI