GLUTEN-FREE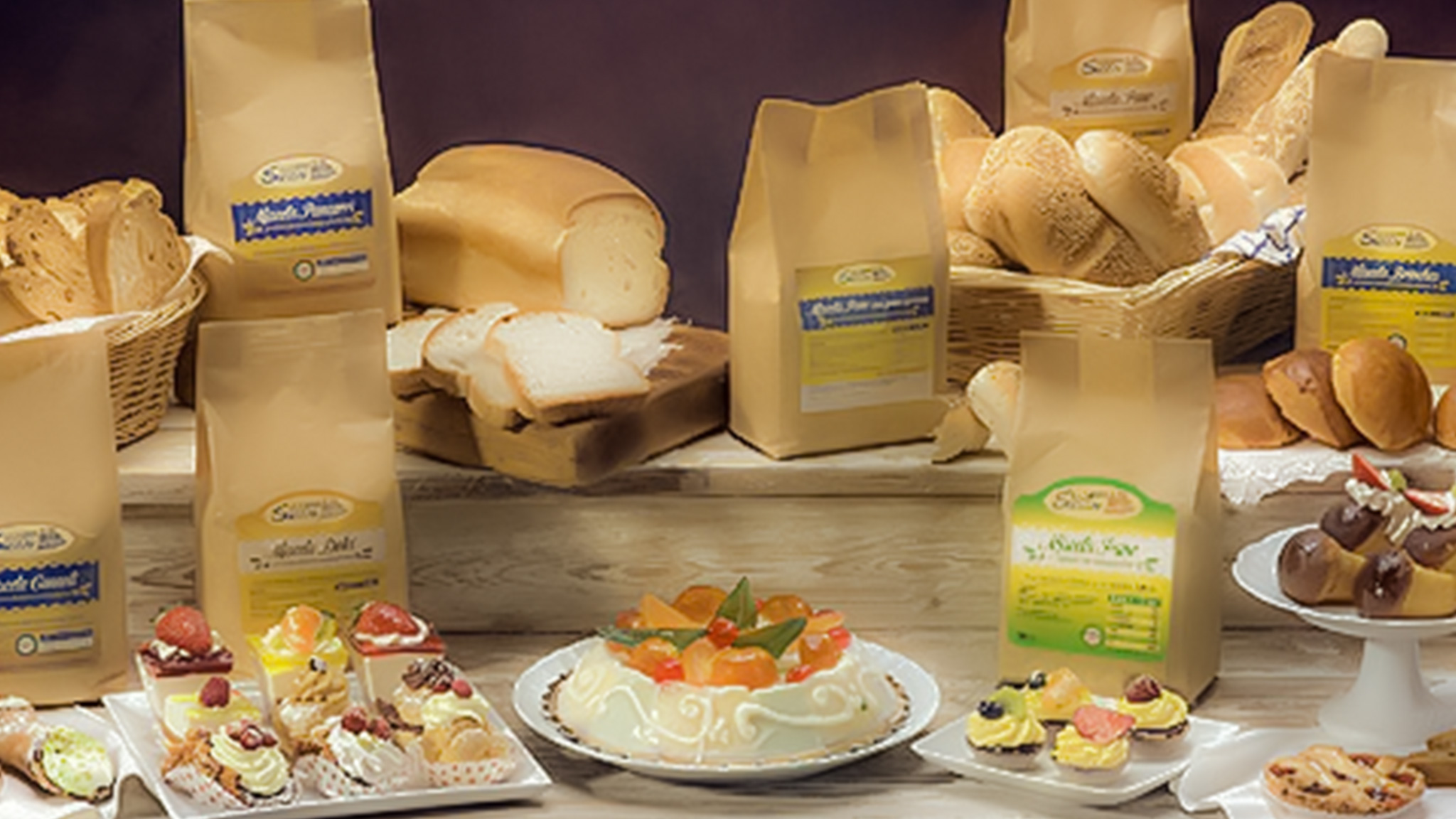 Enter the world of dedicated foods: our assortment of gluten-free products, with over a thousand references on the shelf and almost 1500 available, is a real reference point for the province of Mantua.
The large and functional dedicated display area makes it intuitive and easy to find the products you are looking for, presented by type and manufacturer.
The kitchen ingredients and frozen products department is particularly well stocked.
Fresh produce arrives every Friday from the best artisan producers in our area.
You can send your shopping list using the tables that we send to your mailbox on request.
The tables offer the option of seeing a photo of most of the products. 
Farmacie Teresiane offers you the possibility of receiving your gluten-free food directly to your home.
To find out more you can send us an email to:
celiachia@farmacieteresiane.it
or call us on 0376-399949 extension 39 and talk to Cristina, our gluten-free department manager.
We also have a good range of low-protein (kidney deficiency, hyperphenylalaninemia, phenylketonuria) and low-sugar foods for those who have to follow a specific diet and don't want to give up the small pleasures of the table.