HOME DELIVERIES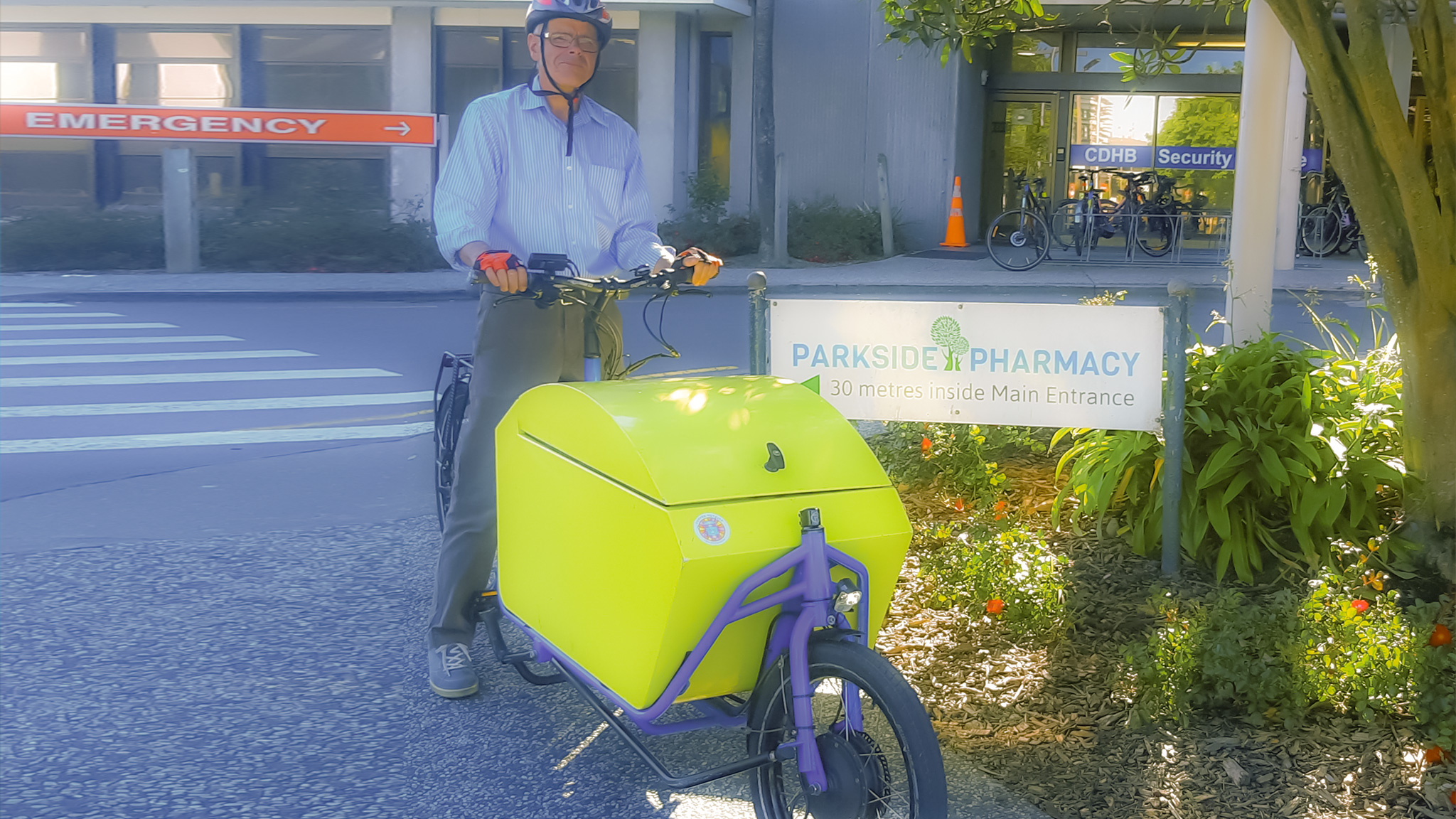 Success story in times of crisis!
In recent months, the Teresian pharmacies, particularly the "Bellini" branch in Soave, have provided a support service for the isolated and/or elderly population, caught between the peremptory requirement to stay at home and the need to have basic necessities available, including medicines for their treatment.
Thanks to the creation, conceived by the pharmacists of Soave, of a monitoring and solidarity network, the free home delivery service for prescribed medicines was organised, with the following results:
- drastic reduction in personal contacts;
- filtering and monitoring of user needs and verification of the appropriateness of requests, based on the historical record of each user;
- timely assistance in case of need.
Even in these difficult circumstances, the service provided by territorial pharmacies was guaranteed, especially in decentralised areas. The amount of work and control in the pharmacy is more complex, but has been rewarded by the result of user satisfaction.
We would especially like to thank them for their cooperative and responsible attitude.
The free home delivery service of medicines is maintained, depending on the needs of users.