Ticks: active prevention and vaccination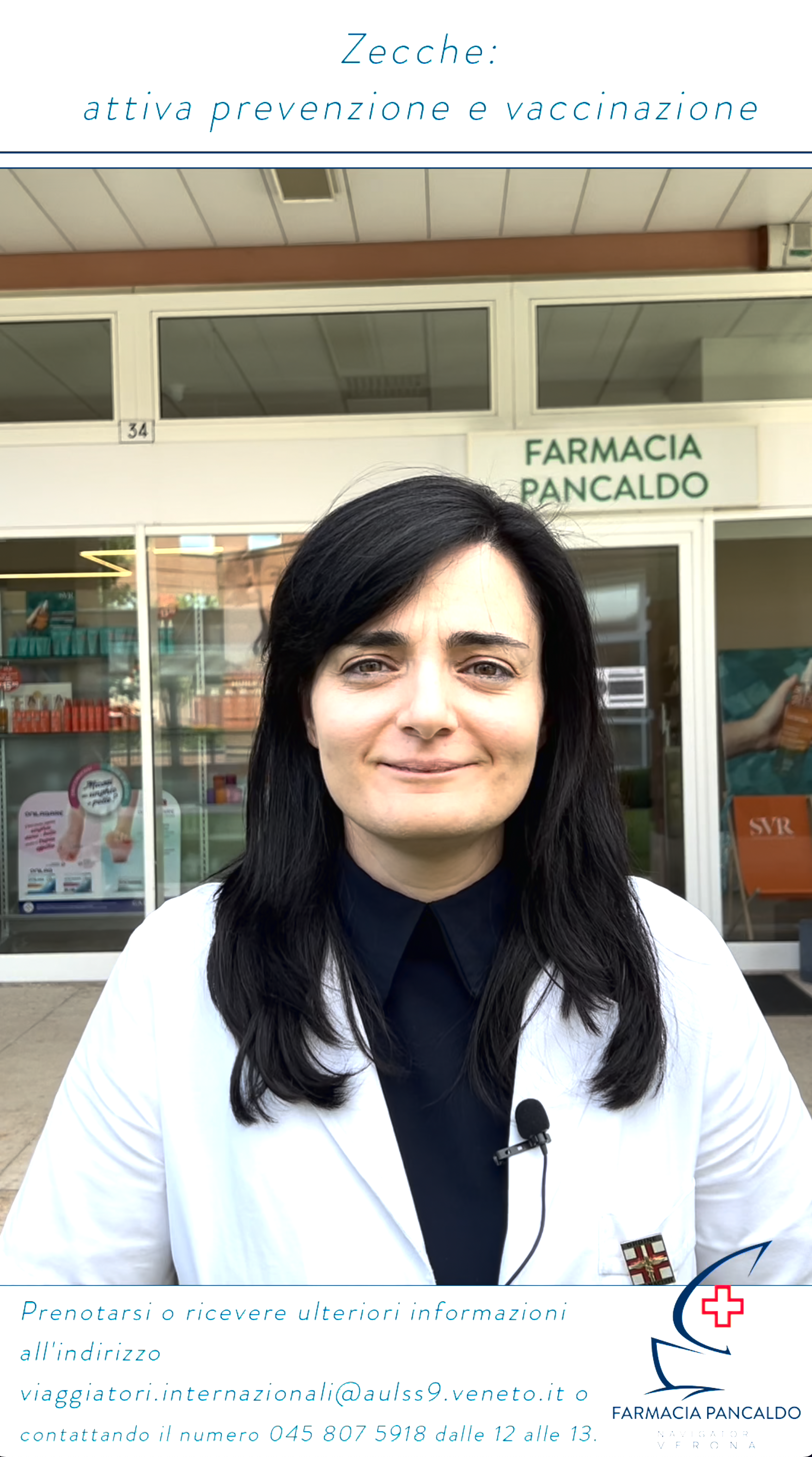 Ticks: active prevention and vaccination 

Ticks are capable of transmitting to humans the pathogens responsible for important diseases, such as viral encephalitis, haemorrhagic fever, rickettosis.
There have been numerous reports of tick bites in recent weeks, so prevention is the first choice.

The Department of Prevention - Hygiene and Public Health Service, offers the possibility of vaccination to avoid encephalitis: the vaccine comes in three doses (€25 each) to be given approximately 30 days apart.

It is usually recommended for February, but it is never too late if you are afraid of going to risky places.

It is possible to make reservations or receive further information at viaggiatori.internazionali@aulss9.veneto.it or by contacting 045 807 5918 from 12 noon to 1 p.m.

In any case, specific sprays (repellents) can be applied to clothes to prevent tick bites; these last for 4 weeks and resist washing
and it is always good to check clothes after walking in risky areas.
.
Pancaldo Pharmacy
Via Pancaldo, 34
37138 Verona
tel. 045 4950683
#bugs #prevention #encephalitis #repellents #useful tips