'The benefits of using the UNILIFE App'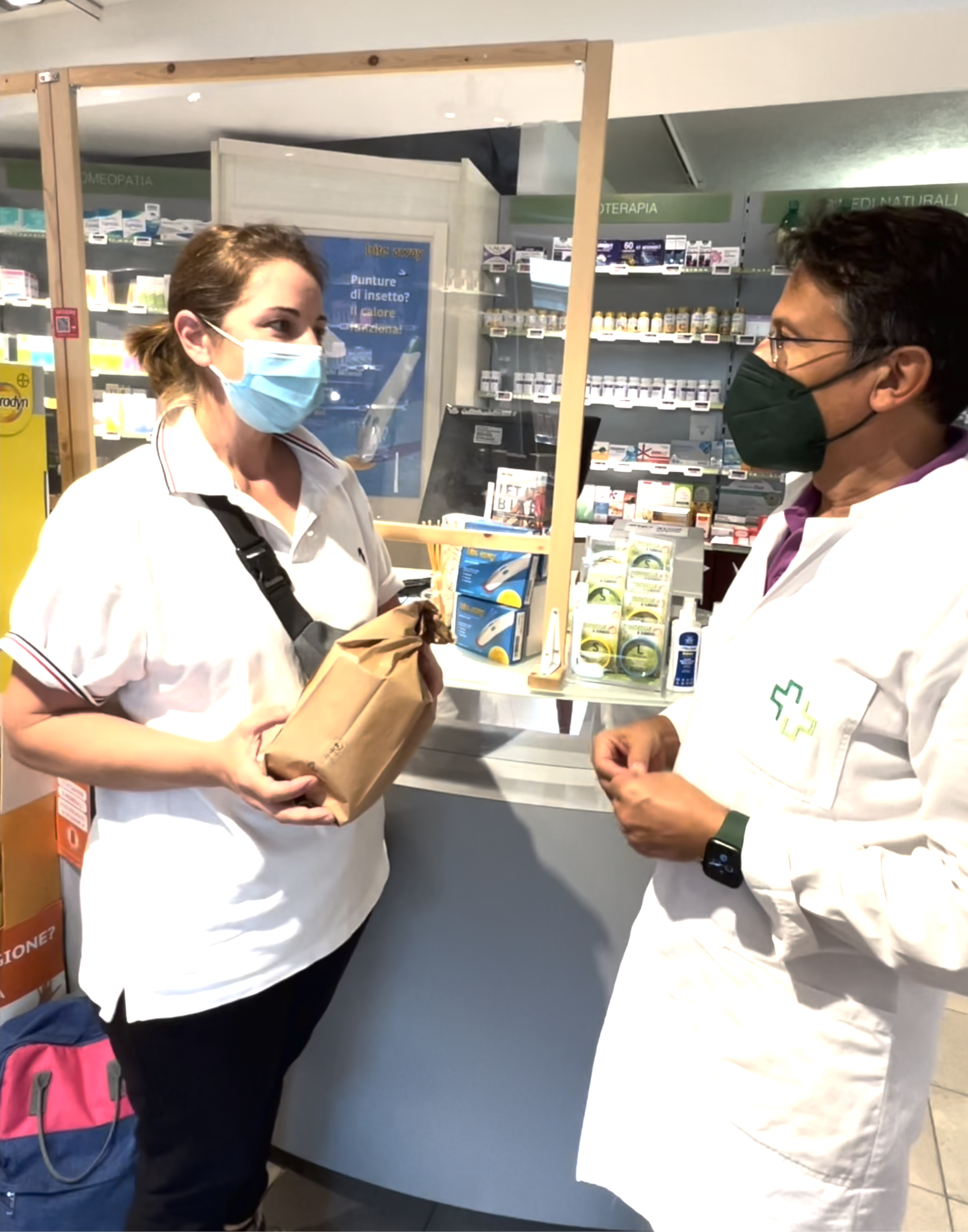 One of our clients uses the UNLIFE app and we asked her what she thought about it: watch the video! 

That's what the app is for: to always find EVERYTHING you need in the pharmacy, without having to come back another time.
Download the Unilife app for free and choose your pharmacy of choice:

Iphone: https://apps.apple.com/it/app/unilife/id1489873125

Android: https://play.google.com/store/apps/details?id=com.smartmob.unilife&gl=IT
You will be able to remotely check product availability and arrange with pharmacists for pickup date and time.
A great way to optimize time and avoid annoying dry runs!